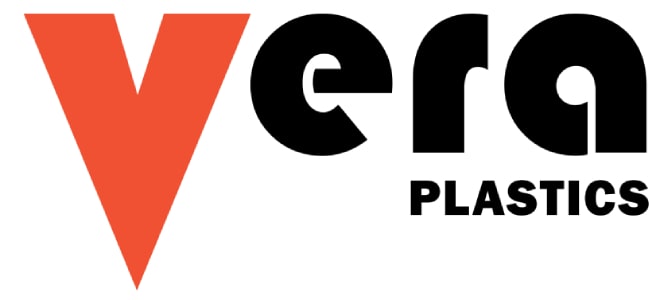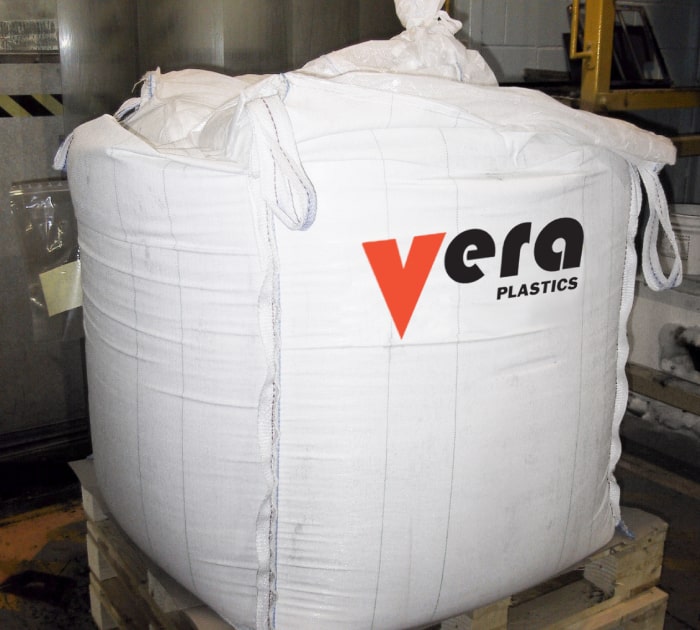 Flexible Intermediate Bulk Containers
Since 1996, Vera Plastics has led the industry in providing the highest quality Flexible Intermediate Bulk Container (FIBC) to our customers.
Our FIBC's provide safe and clean storage and transport solutions for sand, fertilizer and any other dry bulk products.  Using top quality polypropylene, our FIBC's are built with strength and durability, making them long-lasting and able to withstand transport challenges and harsh weather conditions, always keeping the products protected and safe. Please contact us for more information on how we can help you achieve your storage and transportation goals.